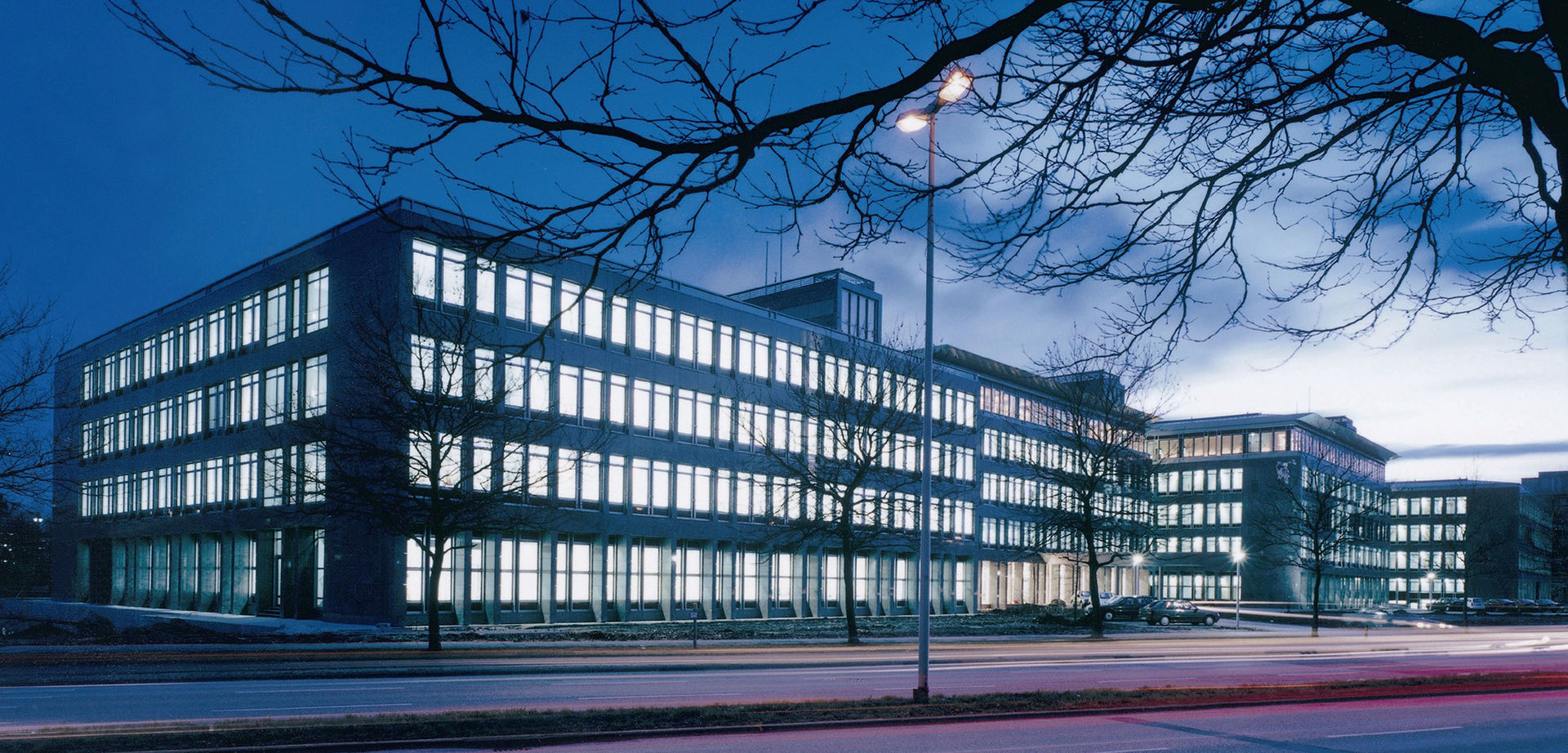 650 perfect partnersites from one cast
More than 650 full-time agents from Concordia Versicherungen present themselves and their services on the new agency web pages in a uniform corporate design. Customers and prospective customers can find information about their local contact, directly on the Concordia website, and can use practical online services. The sales partners independently manage the contents of their agency Internet pages in a modified and unified environment of the Enterprise CMS CONTENS.
The Task
As a contact point to their local sales partners, Concordia Versicherungen used so-called "agency sites" until now: each agency was represented on a single sub-page containing only essential key and contact data. However, more and more sales partners wanted a more flexible, self-administered solution, which is not limited to one single page. The Concordia therefore decided to integrate the Agency Internet pages completely into CONTENS and significantly expand them.
The Solution
Implementation The central goal of expanding the agency's Internet pages was to create a professional web presence for the local agencies, which offers the sales partners a simple and intuitive way to integrate and manage their own content. For Concordia Versicherungen, compliance with corporate identity and legal certainty played an important role through the editorial control of legally relevant content.
The Highlights
Platform for structured partner sites
central contents of the Concordia as well as specific contents per agency
New agencies get pre-configured pages immediately
Individual short URL with names: like www.concordia.de/peterhuber
Applications are provided centrally