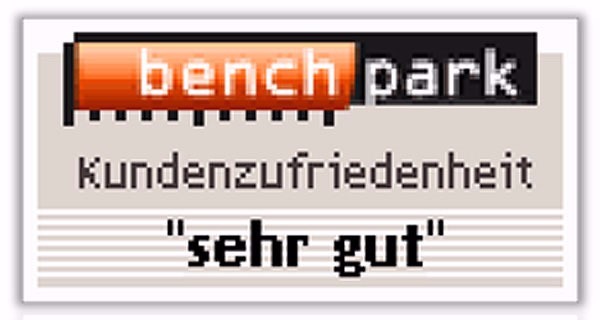 What is Benchpark?
Benchpark is an independent platform that generates valuable rankings of software products based on real customer evaluations. The more assessments a software vendor receives over time, the more representative the statements and the resulting values are.
What does Benchpark offer?
Share your experience with other users: Benchpark not only provides valuable a CMS vendor ranking, but also rankings of internet agencies, communication agencies, CRM providers and ERP vendors. Use the experience of other customers for your next investment decision in one of these areas.
Where is CONTENS in comparison?
Nearly all CMS providers relevant to the German market have been listed on benchpark for years. A number of vendors have already received several ratings. CONTENS is among the few suppliers who have already received more than 70 customer evaluations.
CONTENS has been at the forefront of the more than 100 CMS vendors for years, which makes us proud.