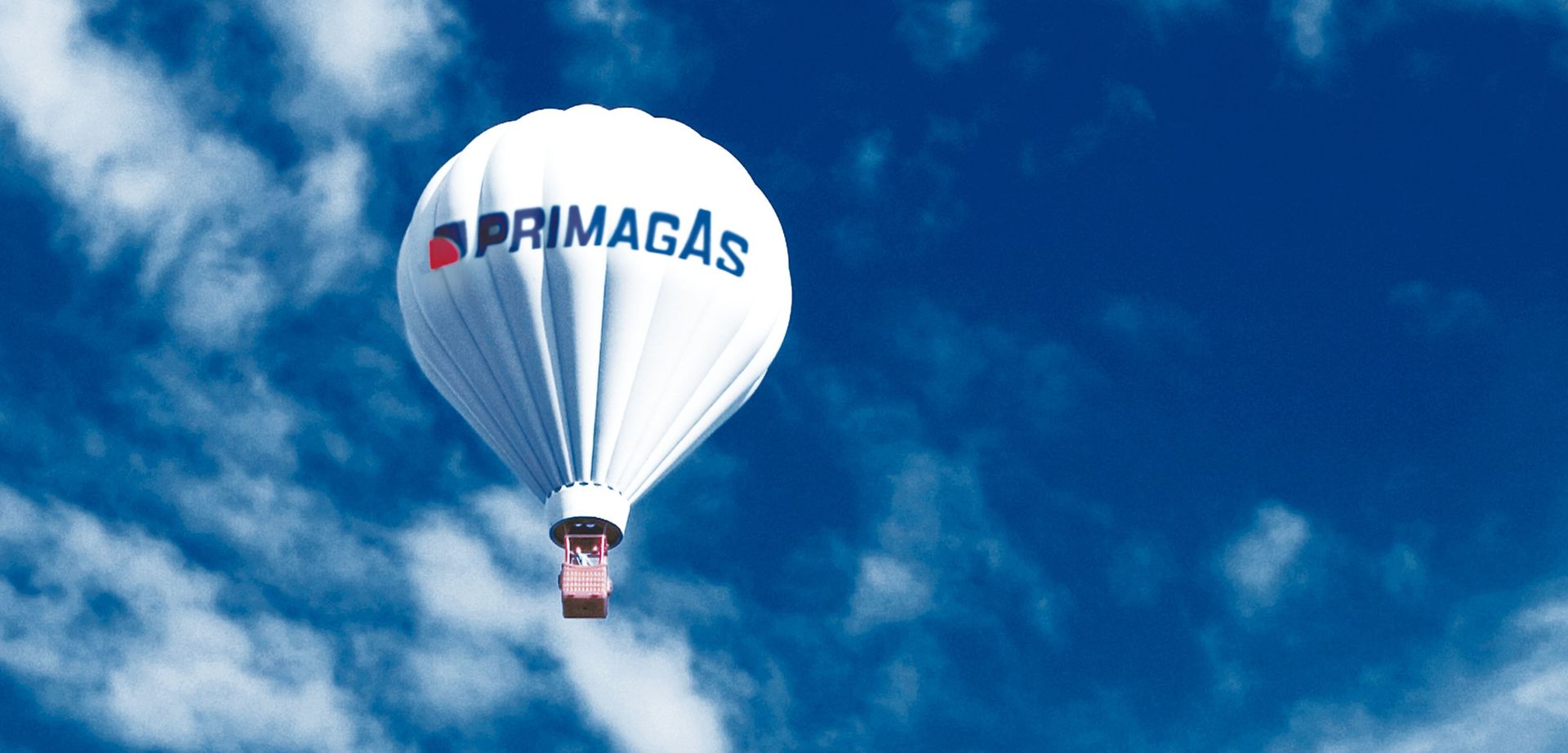 Website and Intranet from one source at PRIMAGAS
PRIMAGAS uses its content management platform CONTENS for its digital communication. All of the energy provider's internet portals as well as it's intranet run under a single installation, which offers numerous advantages. With CONTENS, the websites can be updated quickly and easily through the internal online editorial team. In the intranet, the employees benefit from an individualized portal and useful modules, which can be positioned using drag & drop.
The Task
With over 70,000 customers, PRIMAGAS is one of the largest private energy suppliers in Germany. In the course of a communicative reorientation, the company wanted to provide its customers with improved customer service on the Internet while building a new information portal for its employees. To keep the maintenance effort as low as possible, PRIMAGAS looked for a convincing solution for the flexible operation of the planned online offers. With CONTENS, the company found a CMS, with which the ideas could be optimally implemented.
The Solution
The goal of PRIMAGAS was to make the website for customers and prospective customers more modern, clearer and more personal, to simplify the use and create a basis for future portals. PRIMAGAS operates its own portals for private customers, business customers and partners in order to reach the best target groups. In doing so, the company takes an exemplary approach to the different needs of its target groups and provides tailor-made offers.
The Highlights
Multisite administration for website and intranet
Customer, dealer and partner portal
Intranet with personalized start page and modules
Exchange interface for displaying mails, appointments, and tasks