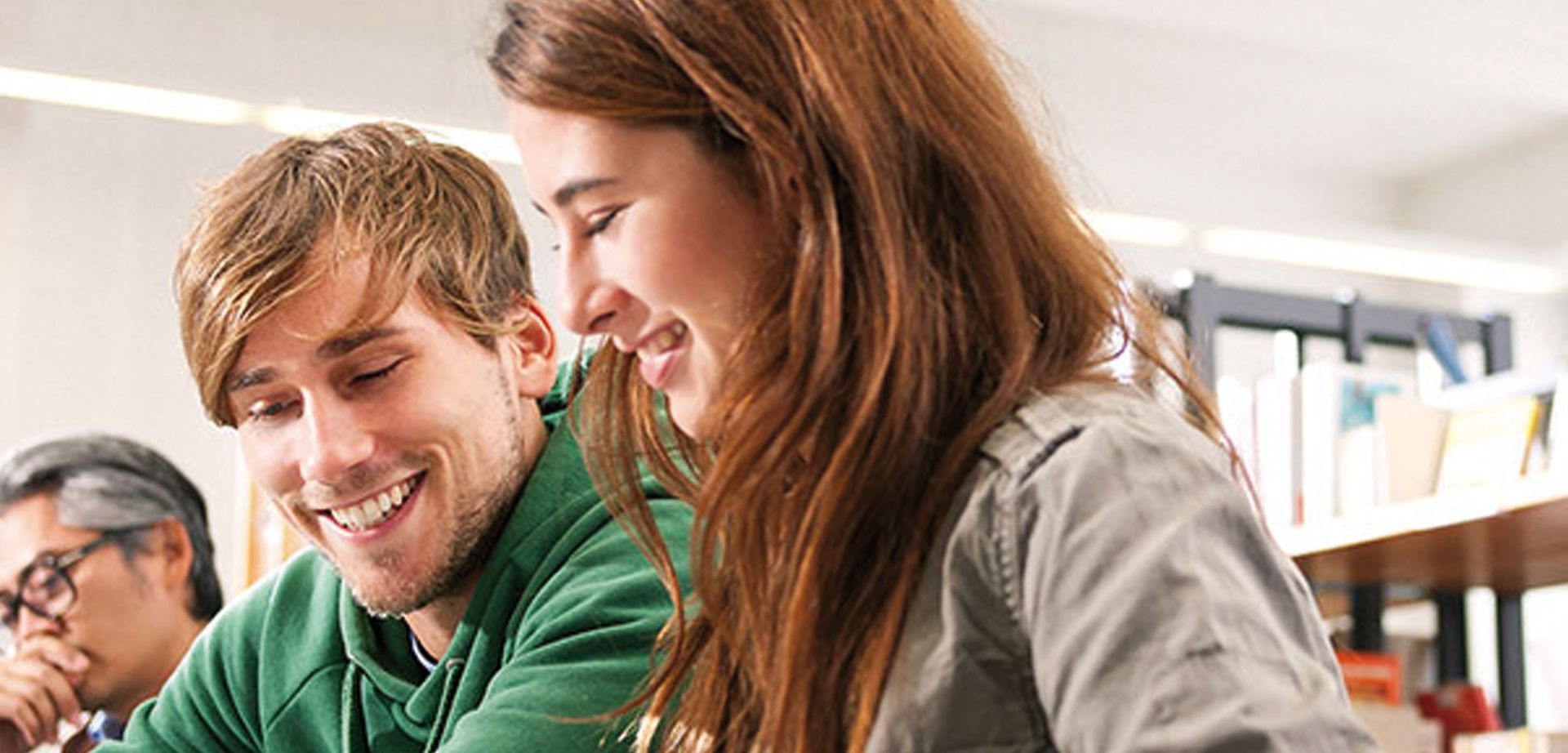 "Deutsch für Dich" - The community for learning German
"Deutsch für Dich" is the community of the Goethe-Institut, which addresses German learners and German teachers. Users can present themselves in a personal profile, network with other participants, and exchange messages via the platform. In addition, they receive free access to learning and practice materials, which are available for different levels of speech. The Goethe-Institut chose CONTENS CMS and CONTENS relate as a basis for the implementation of the community.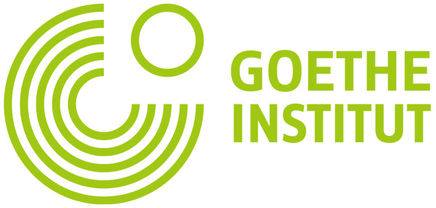 Business
Highlights
Angular, Apache Webserver, CSS3, ColdFusion (Adobe), SASS, Taffy API
Link
The Task
More than 246,000 people around the world attend German courses of the Goethe-Institut every year. Now the Goethe-Institut is extending its service offering to supply a global open German learning community providing self-directed, individual and cooperative study and practice allowing the students to dynamically arrange their time and place of study. German and German teachers also receive modern and secure exchange opportunities across national borders and can make contacts with other participants quickly and easily.
The Solution
In the search for a uniform content management system many reasons spoke for CONTENS. The Social Network Framework CONTENS relate serves as a technological platform of "Deutsch für Dich". Among other things, it offers essential elements, including user profiles, activity feed, document management and integrated message system, which have been adapted to the project-specific requirements. CONTENS relate can be integrated into the CMS backend of CONTENS and allows the administration of all user-generated content via a uniform interface in the CMS.
The Highlights
Social Intranet for German Learners and Teachers
Tutorials are suggested based on the personal learning level
Includes profile management, activity feed, document management
Integrated chat
Integrated message system