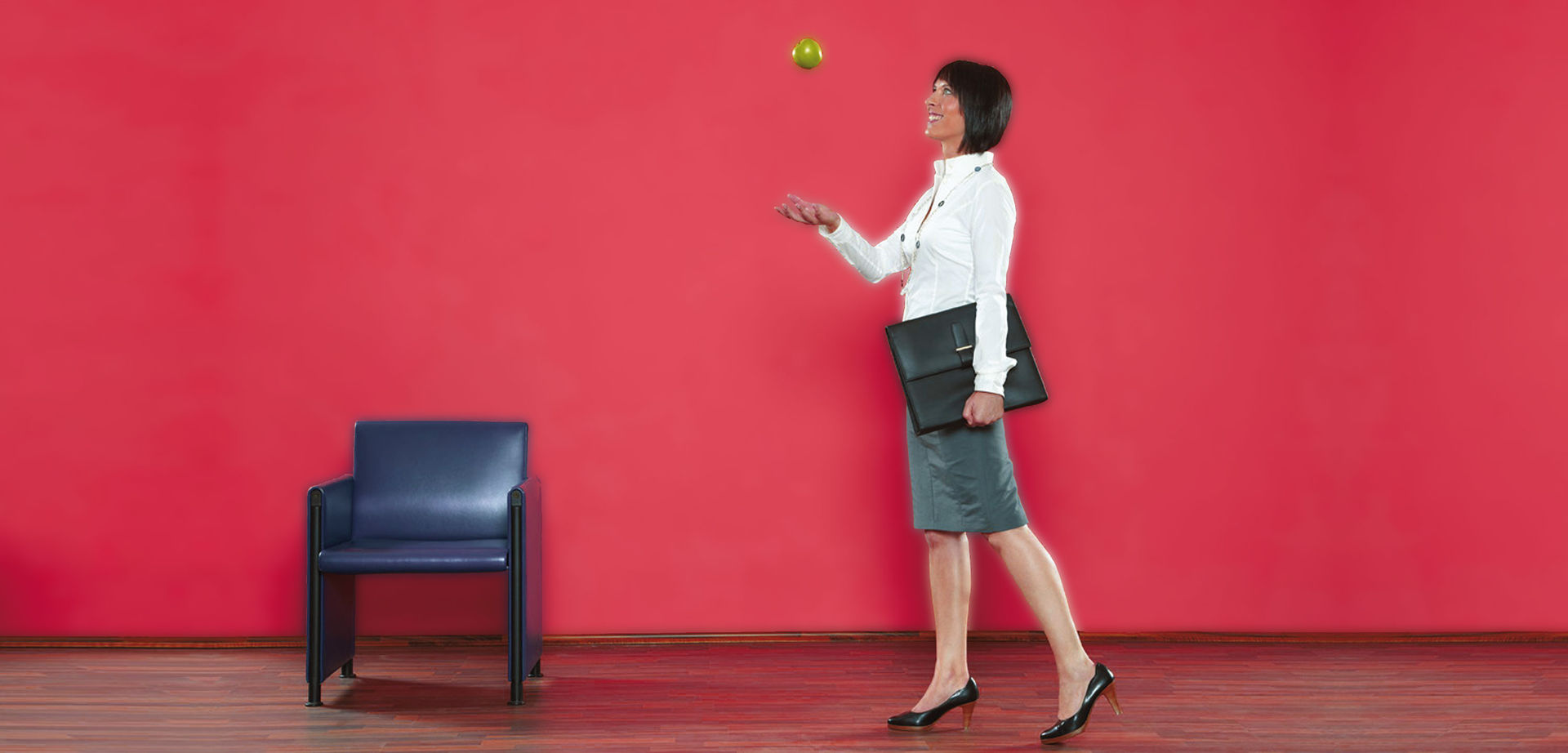 The intranet portal for optimal customer service
In order to supply those employees in direct customer contact with all the necessary and relevant information, UniCredit Direct Services launched a project for customer focus. The new intranet portal, based on CONTENS, enables the employees to process the complex concerns of their customers faster and more competently via telephone, thus improving the service to the customers noticeably.

Business
Highlights
ColdFusion (Abobe), CSS3, Elasticsearch, IIS mit SSO, jQuery
Link
The Task
UniCredit Direct Services has been using CONTENS intranet since 2004 to ensure that its employees are quickly and uniformly informed. As part of a project aimed at increasing customer focus, the knowledge management of UniCredit Direct Services should also be modernized. The aim was that customers can use all the services offered through each communication channel. The intranet was redesigned and comprehensive and individual access to the required information was made possible for all employees.
The Solution
Before project begin, during the supplier analysis phase, the decision
makers at UniCredit Direct Services opted for CONTENS because of the convincing concept and the long-term, successful cooperation. One of the central requirements for the new intranet portal was to develop a modular and skill-based knowledge management instead of the existing activity and order-based documentation. To this end, categories ("skills") were introduced that correspond to the qualifications and skills of the employees.
The Highlights
Flexible knowledge management for service professionals
Summary of content in online folders
Professional presentation of content based on skills
Search-as-you-type search, which takes an employee's skill profile into account
Customizable news area